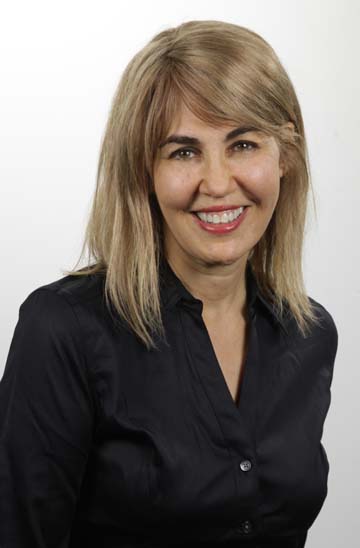 Welcome!
I've been in the business of empowerment for more than 20 years.
In that time, I've trained thousands of people and I can tell you that making my students' lives easier is the most rewarding business there is.
I've put on training sessions for fortune 500 businesses and individuals alike.
I have worked as an instructional designer, project manager, and documentation content writer for oil companies like Schumberger and Smith International, and technology giants like Hewlett-Packard.
I currently put on classes at  the The Women's Institute of Houston, a non-profit continuing education school that offers fabulously diverse courses taught by experts in their fields and professors from area universities.
My mission is to EMPOWER YOU with articles, videos, shortcuts, "Cheatsheets" to download about your iPhone/iPad and more!
I welcome all comments and questions!
Happy Adventuring!
Liz